It's been a minute since I last wrote here, however, it's been a time of reflection and focusing on my child as he is growing. It's been a challenging time as well with the changes and getting myself immersed in the online world. I realized one thing though. All this time that I had been working on a little bit here and there, I had all these resources in my hand and I just didn't know how to make use of them. Writing for me has been a way to release my thoughts and not think too much about something. This week started quite hopeful and everything seemed to be going well. All of a sudden, everything that I thought was good was not that great. Now when you find that things are getting out of control just a little bit, you can adjust it a little bit. However, when it's out of your control then there's not much you can do. I was going through a few things and then I realized I had an account with a company for a very long time, close to 10 years. I felt a little embarrassed that I did not even know how to use it. It's like having a piece of land and you don't know how to use it for farming. These things are common and that's why I started looking through all the things I have spent time doing. Many years back, I decided to use my time wisely and do something that can help me, especially for a time like now when you have children and still need some income coming in. 
Click bank
I have had a Click bank account for over 10 years now. I did not have a clue how to use it.  I sat down and just accounted for the wasted opportunities and time and let me tell you we all have that. It's always good to set time aside just to assess everything that you are doing. What are you wasting your time with? It could be worrying about finances which is something many people do but what are you going to do about it? Will you get an extra job, perhaps take some time to learn another skill so that you can use it? I decided to look into this account I had set up and I was doing absolutely nothing about it. I think I was so absorbed with different tasks that I put it to the side. I just managed to go through it and realized I was sleeping while saying there are many ways to make money.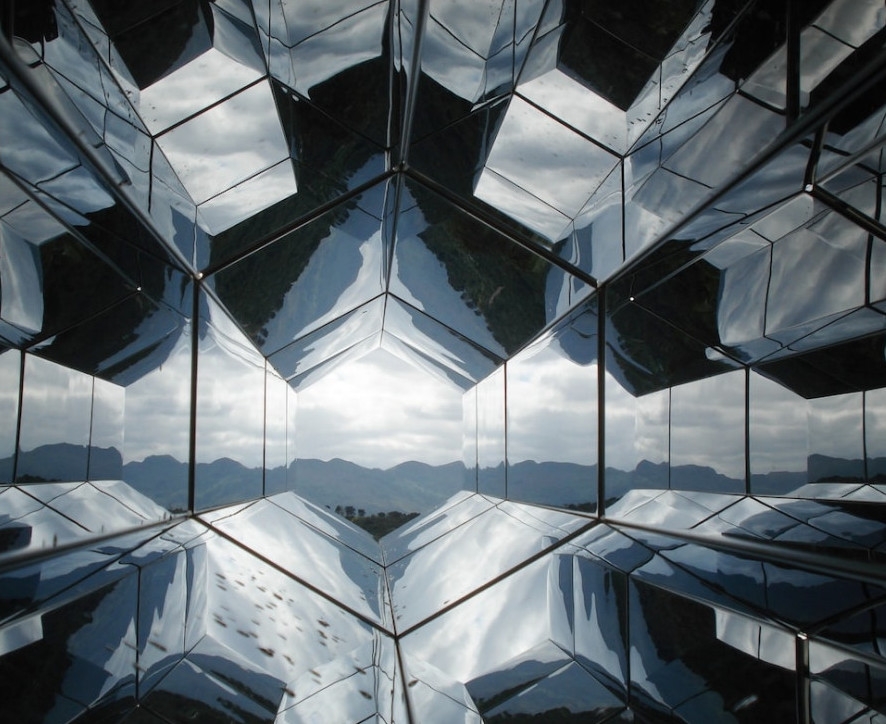 The future
I have seen a little report that mentions that A. I which has started being used quite diligently will be taking over jobs in the next 3 years at least 20 % of jobs will be obsolete. What are you doing now to brush up on your skills? These questions could be thought-provoking to some, but to others, they are probably working on themselves and so this is just something that does not worry them at all. We have seen the work landscape over the last 3 years, and it will continue to rapidly transform. I remember the days when applications would be in person and you had to write a letter and provide physical copies of your resume. Those days are long gone, now things are moving digital and it's changing at an extremely rapid pace. The children born after 2000 have grown up with technology fully. Not sure how it will be in the future specifically but we can be glad that technology has helped the world become a little smaller than before. This means that people can use technology from any place as long as they use it wisely. We have also seen the negative consequences of it for those who misuse things.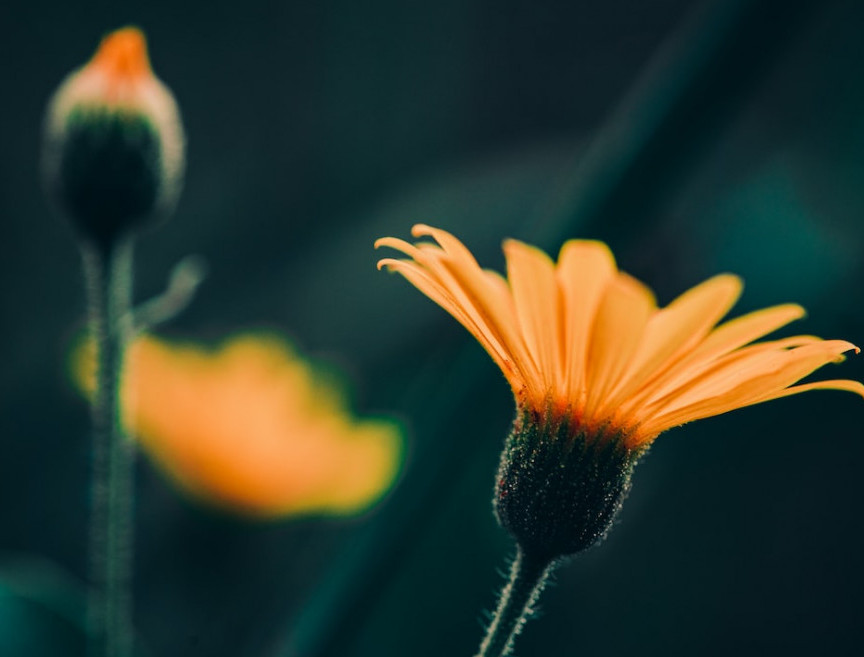 Having a little
I do not know why I wanted to set myself up for a long time but I remember the various experiences and disappointments that I have had along the way. I think because of that, I decided that I needed to change my thought process and work on things early before it's too late. For those that just want to start, it's never too late to begin even if it means setting out an hour daily or even weekly to organize yourself. You can only make time for that goal you want to set. It has not been easy but the little goals that I set make me happy. The little time I have set aside just to do a little here and there shows that there is some progress. It can be as fast or as slow as you want.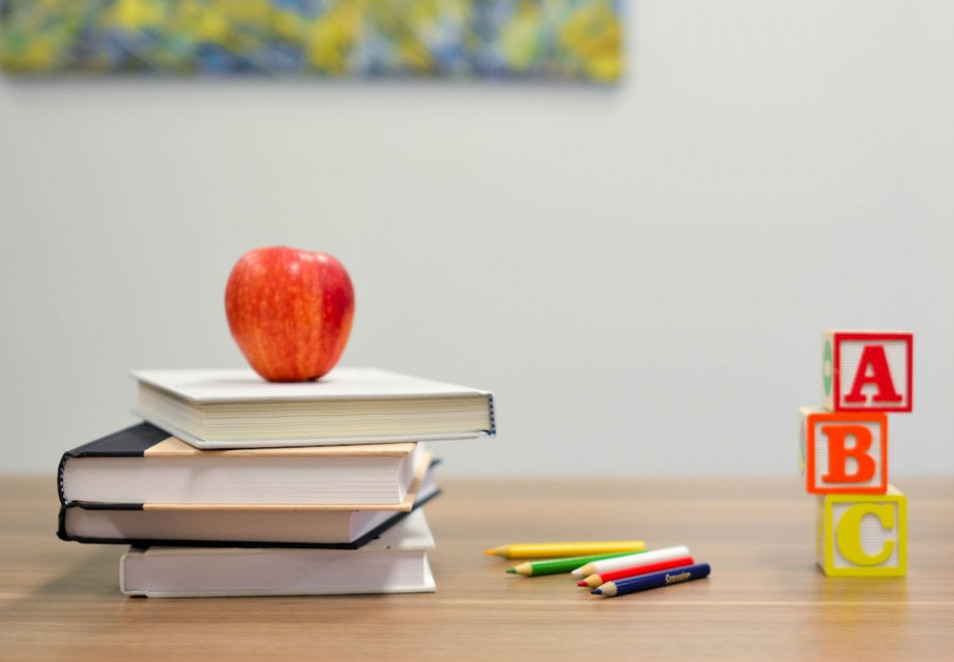 Learning bit by bit
It's been a long journey but for me this year will be different and I will make sure that the goals that are set are completed. The main goal is not to make an excuse no matter how tough it is. Consistency is the key to achieving anything. As I look back, although there are things that could have been done better, they were done. There is nothing that cannot be done unless you put your mind to it. If you are struggling with anything, don't give up. If you have a belief system then look to your maker and also get the support you need. You will always find a tribe that will be behind you 100%. This year I was assessing the power of belief, it's key to belief in yourself. You cannot live without self-belief. It's more challenging than you think. There is a thin line between self-belief and pride. It's important to stay humble no matter what as there is always something new you can learn. I have decided that for me even though I know something, I will go through the process if I don't know something, I will ask or do it again until I feel confident. One thing that I can say for sure about any thing. Never give up.