Sometimes in life, you may want to change a look because you just want to have a different appearance or there is a change in your life. You may decide to go to the hairdressers quickly and maybe the stylist that you normally get is not there. You have no choice you have booked in and you have to follow-through, then an unfortunate event takes place. Bad haircut. 
Bad haircut
You may have a big date coming up or a looking for a quick fix for an important event. Maybe your usual hairdresser is not around and you are forced to get your hair done by someone that usually does not do your hair. You describe what you want them to do and then you leave it to them assuming that they will do as you say. You may be browsing through your phone or just looking at the magazine, and then they inform you that they are done. As soon as you view it, you really don't like it and don't know what to say. What do you do? Well assuming that you have an afro or relaxed hair, here are a few options that could be of use to you.
1. Afro or relaxed hair
If you have an afro, then you can pat down your hair to even it all out once you spray it with water. The beauty with afro hair is that you can make it look even although that may not be the case. If your hair is relaxed, you could tie it up and probably use an accessory like a silk band to put around your head to look pretty. Although, you may have wanted to have your hair down.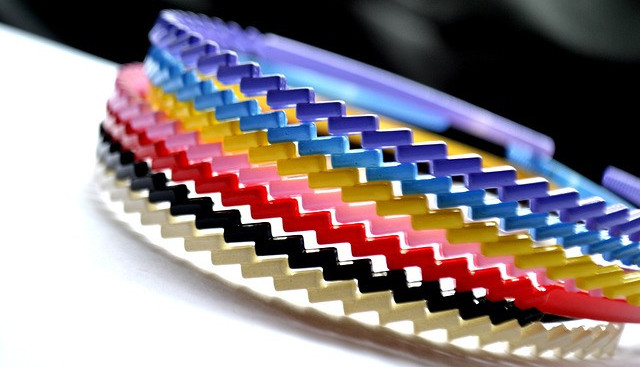 2. Shorter style
If you have some time available, you could potentially get your hair cut shorter in order to make sure that your hair is cut to a good length.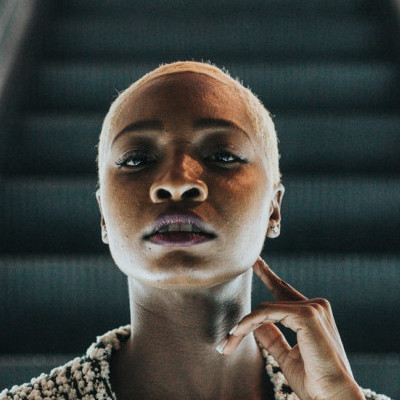 3. Braids
If you have some spare time, it would probably be ideal to get your hair braided in order to make sure that it is styled well for the event.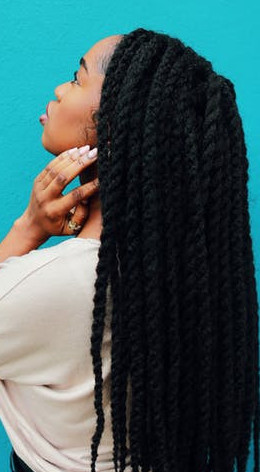 4. Use a wig
If time is critical and you have no options left, you can always use a wig. A lace front one would be ideal as you can get some good quality nowadays. Make sure that it's installed well on your head.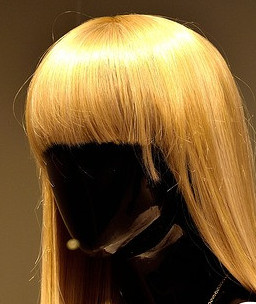 5. Cancel your date
You may not want to do this but if you don't have an option, then maybe you can cancel your date and reshedule it so that you can work on fixing your hair is some way. Sometimes you just have to make use of the situation.
Have you had a bad haircut experience before? If you have what did you do?