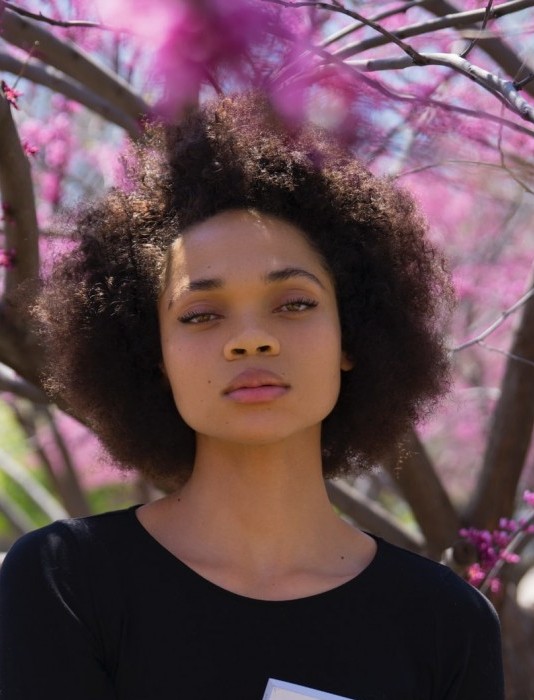 Most people want what they can't have. If you have straight hair, you want curly hair and if your hair is curly, you want it straight. However, what matters the most is how you look after it. Whatever type of hair you have, if you look after it, everyone will certainly compliment you on it, be it curly or straight. I hope you identified your hair care regimen from my previous post. If you still have not, you can certainly feel free to check it out.
Like most people with afro hair, It took a long time for me to learn how to look after it just because I always thought that having it straight looked better. Now I know most individuals may disagree with me, but curly hair can actually be washed frequently if you have a wash and go style. That means not putting any heat on it. I remember the first year I decided to go heat free. It was a time of reckoning. You can imagine having this afro that decides on a certain day that it just doesn't want to be shaped in any way. I had to really work with it all the time and I don't resort to buns, I always end up braiding it some way either it's a two strand twist or flat twist. It's not that I don't have the courage to have it out. Sometimes, I just didn't want to keep being self-concious about it and it was easier to have it braided.
Looking after the afro
When I first learnt how to look after my hair, I experienced a lot of growth, however that was before I had a child. I used to spend hours on my hair without a tinge of guilt as I had time on my hands. The older I got though, I have become a little more strict with my time as I ask myself if I have had a productive day. Therefore I tend to limit time with my hair to less than 2 hours. That means, I just have to get any style done and the faster it's done the better. Lately, I decided not to add any type of extension to my hair just to make sure that I am giving it the attention it deserves. I am making sure that it's moisturised and if that means washing it twice a week, I will do that. If you want to have a better hair regimen, you always have to start with constant hair refreshment, It will make a difference to your hair, probably not immediately but after a period of time.
If you want more growth, you have to trim your hair and honestly, long hair may be hereditary, but as long as you are looking after your hair well, it makes a massive difference.
Having balance
Although it's important to add moisture to your hair, you must have a good balance of protein and moisture. The good thing is that once you find the right products and the right balance, there is no limit to how long you want to grow your hair and you don't have to take hair and nail pills, although they can really help.
So if you want to start a healthy hair care regimen, first make sure you diagnose your hair to see if there is any problem you need to address. If it's dryness then it's best to add moisturising shampoos. If it's brittle and tends to break quite a bit then you will have to add protein shampoo to your regimen. Once you have identified the right regimen, you have to create a schedule that you must stick to. You have to have consistency in your hair regimen to see change, otherwise you will get back to square one.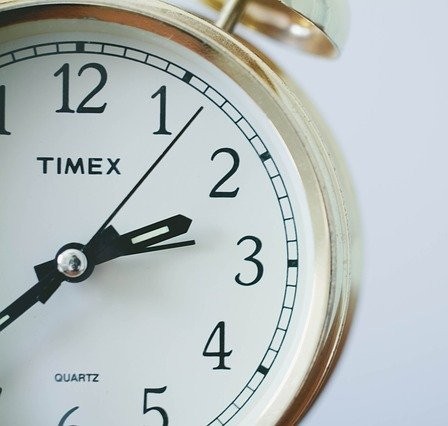 Deep-conditioning
I never thought afro hair really needed deep conditioning, however after doing it a couple of times this year, it has really improved my hair condition. I think that if I do it every month, I will probably be even more pleased with the results, however I like to save my time so I may add that to my regimen.
Healthy body, healthy hair
When you are looking after you body and eating the right foods, it will reflect on your body. If you make sure that you are hydrated often and that you have increased your vegetable intake, it will really assist you in seeing a difference in your hair. Additionally, if you work on yourself, it will definitely reflect. Therefore, don't neglect your body because you are trying to work on your hair only. Everything has to be improved.
Have you done anything to your hair lately that has assisted you in looking after it?