I will be working on something a little different today as I typically speak on other hair-do's this time, I actually want to speak on locks. Most individuals would assume that the origin of locks would be in Africa, however, that is actually not the case. Unfortunately, locks have been linked closely with individuals who are dirty, smelly, unkempt, and viewed as ugly. Just like an experience, you must have dealt with them directly to know exactly how they are maintained and what it entails. Locks are the most natural hairstyle in many cultures.
Dreadlocks, a distinctive and culturally significant hairstyle, have a rich and diverse history that spans across continents and centuries. From ancient civilizations to modern-day subcultures, the journey of dreadlocks is a fascinating exploration of identity, spirituality, and cultural expression
History
The roots of dreadlocks can be traced back to ancient civilizations, with evidence suggesting that various cultures independently embraced this hairstyle. The earliest depictions of dreadlocks date back to over 2000 years ago, found in artifacts from Egyptian and North African civilizations. The intricate braiding and coiling of hair were not only a practical means of managing hair in arid climates but also held religious and cultural significance.
Before the early industrial revolution, it was well known that locks were mostly confined in India. In the Twentieth century, the lock movement began as a socio-religious movement in Harlem which is in New York. This movement was headed by a well-known Jamaican activist known as Marcus Harvey. African and Jamaican descendants were attracted to this movement. Most of the teaching followed was from various African tribes, the bible both the Old and New Testament and Hindu culture.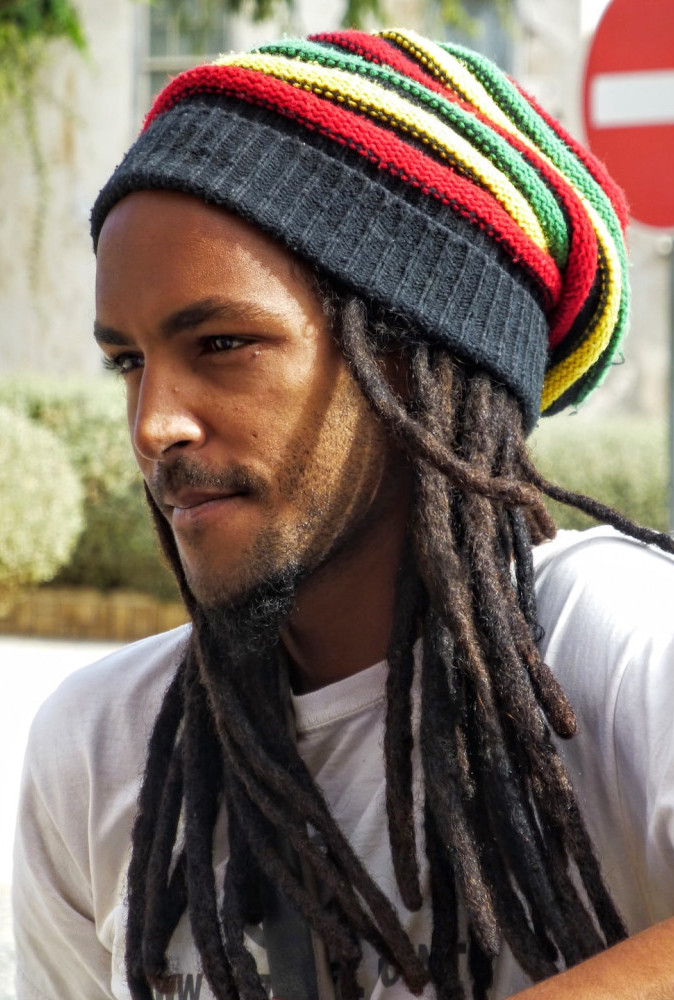 Religions
Rastafari a well-known religion began to follow the Ethiopian Emporer Ras Tafari. Through this religion the natural hairstyle known as "dread-locks" was concieved. However, most people don't know that the hairstyle originated long before the Rastafarian religion.
So how do we know that hair locks may have originated in India? well mostly because a number of professors from Nigeria named yogi's and Indian sages as the original inventors of hair locks. However it's actually impossible to pinpoint exactly who started this hair-style. Historical findings have also suggested that dreads were the popular hairstyle for figures like John the Baptist and Samson. Ancient Egyptians, Irish warriors, Vikings and Hindu Holy men are believed to have sported locks.
The term "dreadlocks" itself has roots in the Rastafari movement. The word "dread" is believed to have originated from the Rastafarian expression "dreadful," conveying awe and reverence for the Almighty. Rastafarians sought to "dread" their hair as a way of embracing their natural selves and rejecting conformity.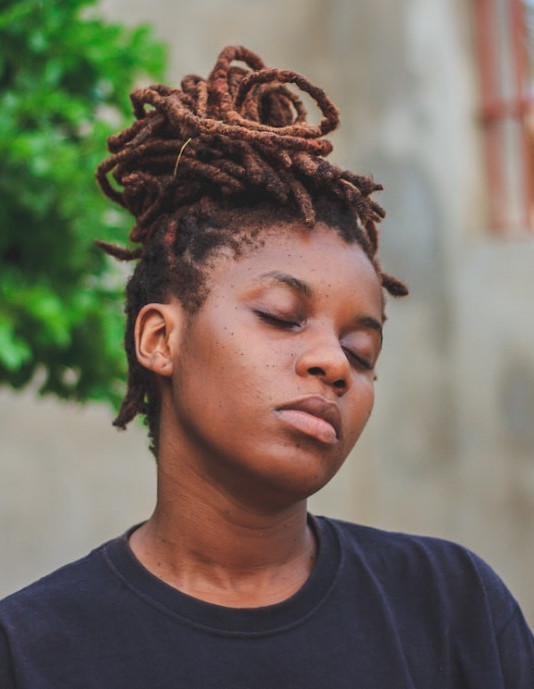 Source: Knotty boy natural hair care.
Cultural Spread and Influences
Dreadlocks transcended the confines of Jamaica and the Rastafari movement, making their way into global popular culture. The 1970s and 1980s witnessed the emergence of reggae music and its global influence, with iconic figures like Bob Marley popularizing dreadlocks as a symbol of rebellion, spirituality, and cultural pride.
Beyond the Rastafari movement, various other cultures around the world have embraced dreadlocks as a form of self-expression. In Africa, some ethnic groups have a long history of wearing locked hairstyles, each with its unique cultural significance. Additionally, in the 20th and 21st centuries, dreadlocks have become a symbol of counterculture movements, challenging societal norms and advocating for individuality.
Contemporary Significance
In the contemporary era, dreadlocks continue to be a powerful symbol of identity and cultural pride. People from diverse backgrounds and walks of life choose to wear dreadlocks as a means of expressing their individuality, cultural heritage, or spiritual beliefs. The acceptance and mainstream popularity of this hairstyle highlight society's evolving perceptions of beauty and cultural diversity.
However, it's important to note that the journey of dreadlocks hasn't been without controversy. In some instances, individuals with dreadlocks have faced discrimination in educational and professional settings, sparking discussions about cultural appropriation and the right to express one's identity.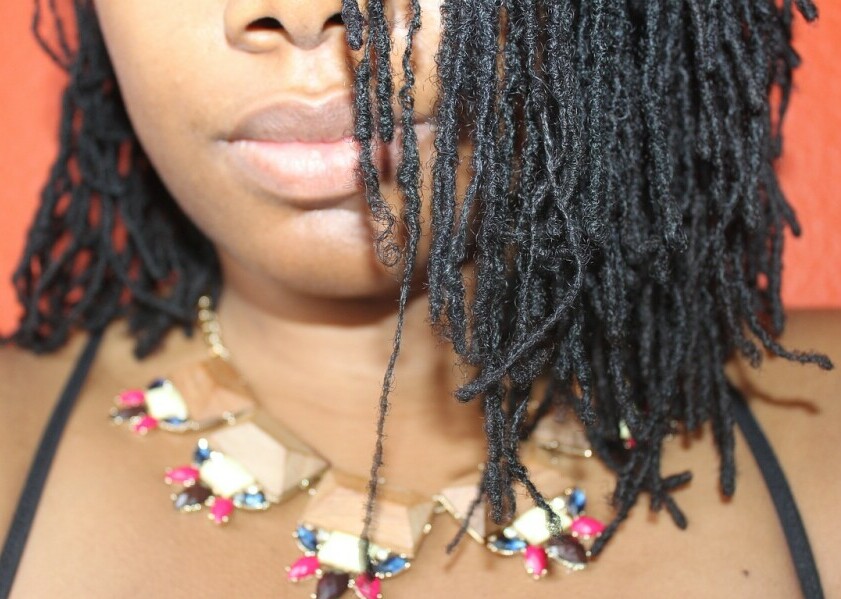 Conclusion
The history of dreadlocks is a testament to the enduring nature of cultural symbols and their ability to traverse time and space. From ancient civilizations to modern subcultures, the journey of dreadlocks reflects the ever-evolving relationship between culture, identity, and personal expression. As society continues to embrace diversity, the story of dreadlocks remains woven into the fabric of our shared human experience.
What are your thoughts on locks in general? has the information on it changed your view of them?